Rebuilding...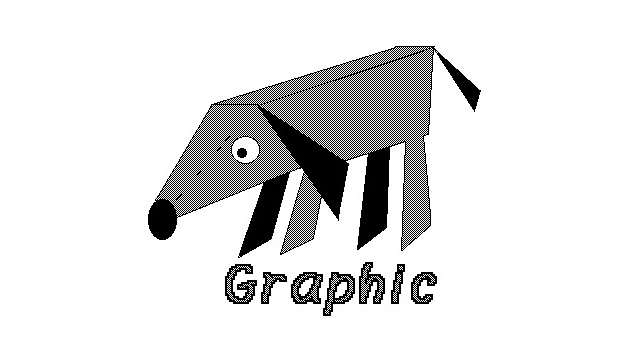 Intro
Hello, my name is Matthew Belanger and I am a New York City and Berkshire County based new media artist, curator, educator, and technology consultant. My art portfolio can be found online at Matthew Belanger. I have a company, FatBits LLC, through which I am available for freelance consulting projects. I am an Adjunct Lecturer at Borough of Manhattan Community College where I teach web design and development. I also co-direct an arts organization in western Massachusetts called Greylock Arts.
I am currently attending NYU's Gallatin School of Individualized Study where I am pursuing an MA in Networked Art. I hold an MPS from the Interactive Telecommunications Program at NYU's Tisch School of the Arts, and a BFA in Photography from The Art Institute of Boston.
Contact
Personal Email: mb@fatbits.net
Professional Email: mbelanger@fatbits.com
Twitter: twitter.com/fatbits
Voice: 646-926-0123


History
In 1984, at the age of 8, my father introduced me to the original Macintosh. MacPaint, a drawing and painting application created by Apple developer Bill Atkinson, was my introduction to electronic art. MacPaint had a feature called FatBits that allowed users to edit their 1-bit illustrations at 8x magnification. I probably spent thousands of hours drawing in MacPaint, animating in VideoWorks, and fooling around with HyperCard. At the top of the page is one of my early drawings in MacPaint.
FatBits made such an impression on me that I grabbed the domain name fatbits.com in 1997 (along with .net and .org the following year) knowing that someday I would need a place for my website. Over the years fatbits.net has been many things, including a personal blog throughout the late 90s. In 2009 I re-launched fatbits.net so that I could aggregate the things that I do personally, professionally, and artistically. I hope you enjoy.